Are You Looking for Bankruptcy Relief from an Attorney You Can Trust?
Donald R. Lassman helps individuals and businesses file bankruptcy to get the Fresh Start they need. He brings the unique perspective of both a private attorney with over 34 years of experience, and Bankruptcy Trustee for over 21 years, to all the cases that he handles, identifying problem areas and resolving them before your case is filed.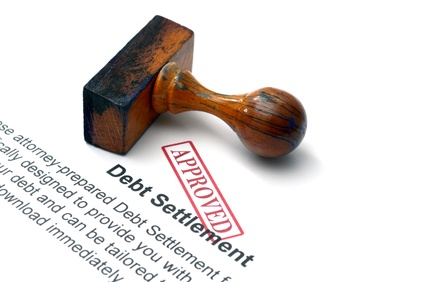 Common Signs of Financial Trouble
Collection letters from lawyers
Foreclosure Sales Notices
Sheriff leaving legal papers in your mailbox or taped to your door
Endless collection calls
Late fees and late charges on bills
Unable to meet minimum bill payments
Cash advances on credit cards to pay for other credit cards
Credit cards maxed out
Recent job loss
Uninsured medical bills
Divorce or separation
Unpaid taxes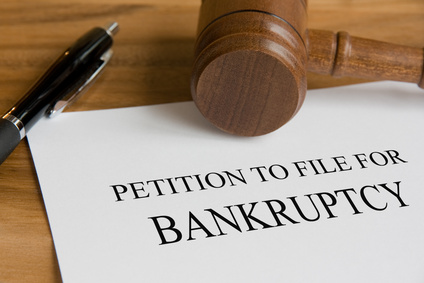 Filing Bankruptcy: Chapter 7,11 & 13
What are they and which one is right for you? Bankruptcy laws help people and companies who are unable to pay their bills. The goal of a bankruptcy case is to give debtors a fresh start by forgiving most of their debts. In those cases where a repayment plan is possible, the goal of bankruptcy is to provide a framework for repaying creditors in an orderly manner over a reasonable period of time and, most importantly, in an amount that the debtor can afford. Bankruptcy begins with the filing of a Bankruptcy Petition with the Clerk of the Bankruptcy Court. Most bankruptcy petitions are filed under one of the following three chapters: 7, 11 &13. Click here to Learn More.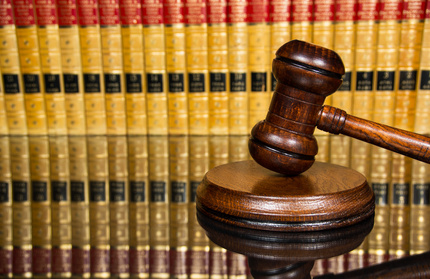 Top Ten Reasons to File Bankruptcy:
Halt harassing phone calls and letters from creditors
Stop a foreclosure sale
Eliminate debt
Make a plan to repay taxes over time
Stop repossession of your car and get your car back
Catch up on past due mortgage payments and car loan payments
Halt wage attachments
Keep your business open and reorganize your debt
Eliminate the constant pressure and discouragement of unpaid bills and get a fresh start
Start rebuilding your credit